Torque Networking App
A digital ecosystem consisting of EV enthusiasts and environmentally conscious individuals
iphone Demo – 4/2/2021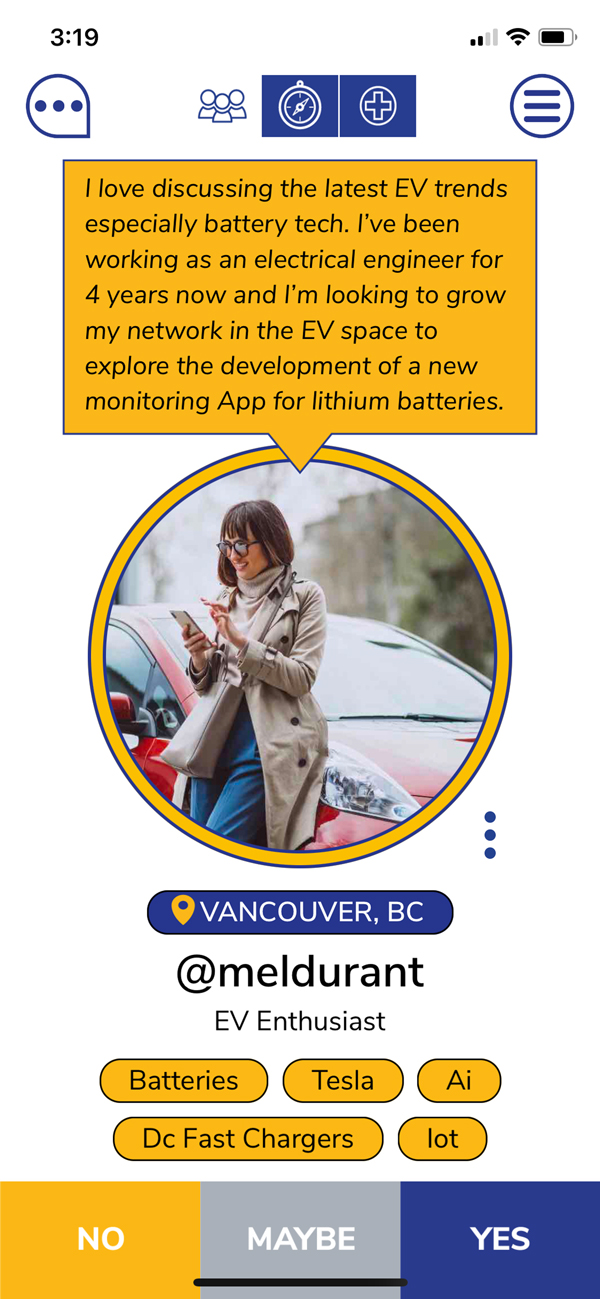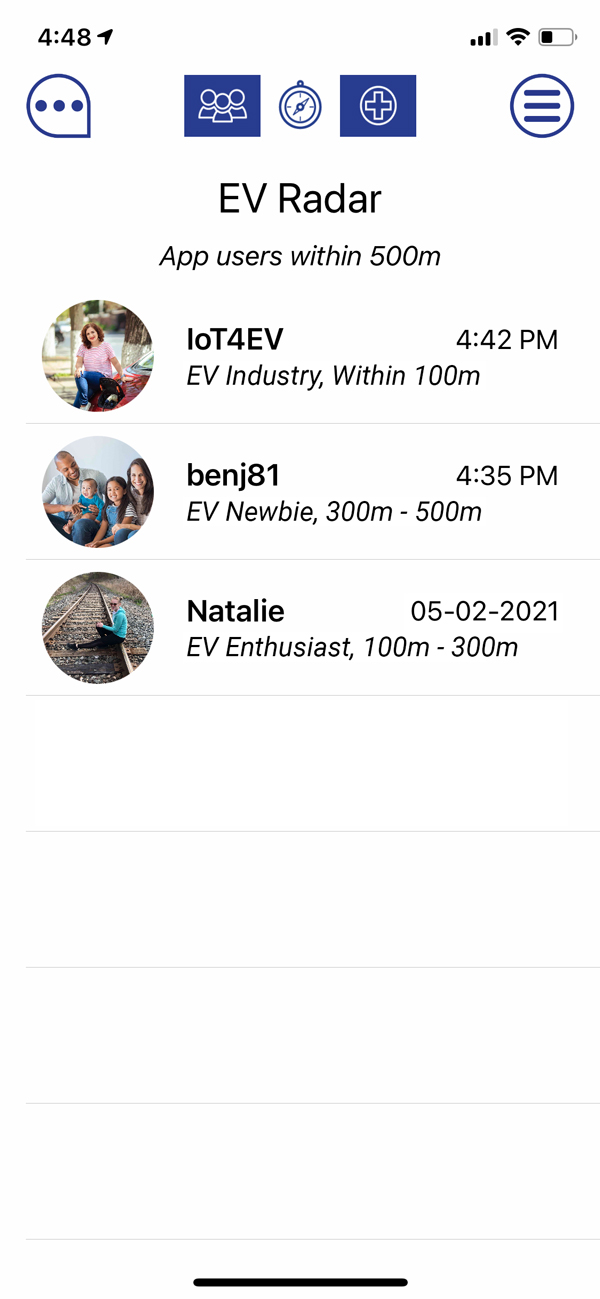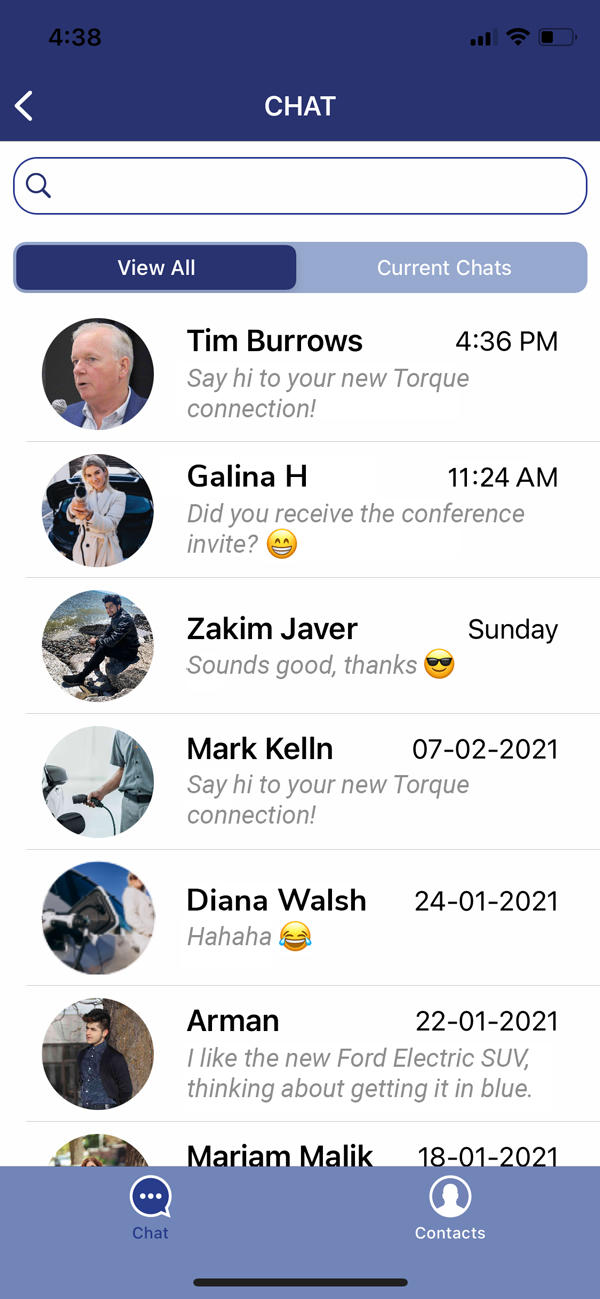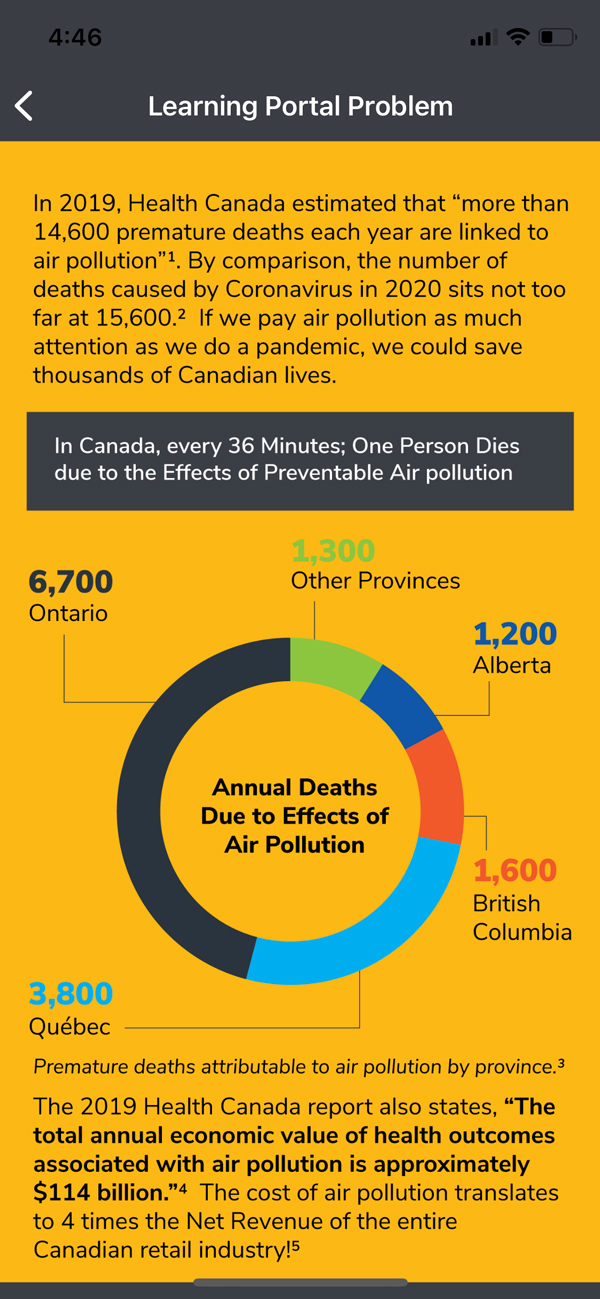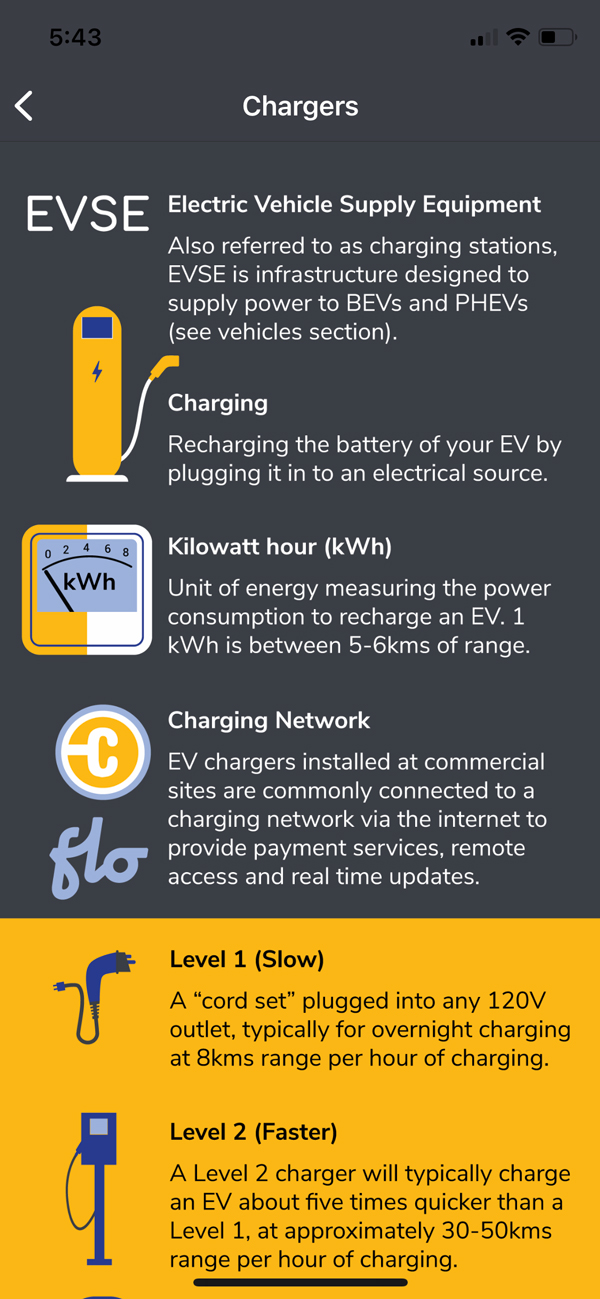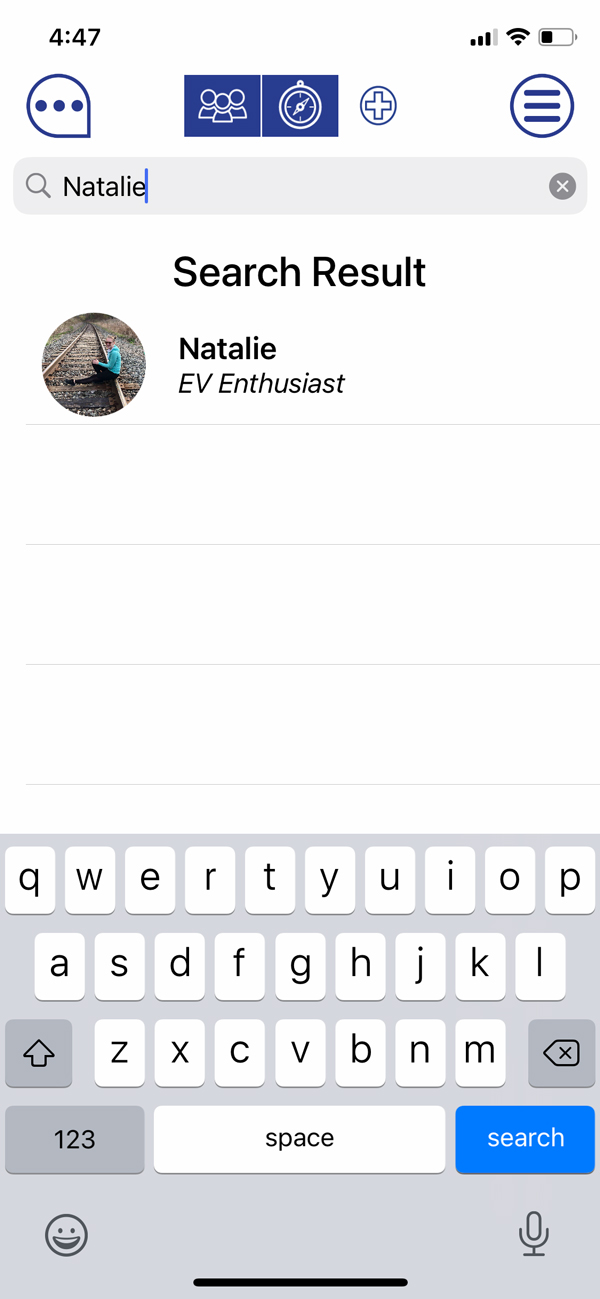 Explore
Grow your network and impact by connecting with your local EV community and industry.
EV Radar
Enable your geolocation settings and discover Torque users within a 500m radius.
Messenger
Chat and interact with your connections using our unique messaging interface.
Learning Portal
Accelerate your understanding of the EV space through compelling statistics and infographics.
EV-Cyclopedia
Study and reference key EV terms and concepts.
Connection Requests
Find people you already know on the App.