Our Vision
Torque's mission is to evolve humanity's consciousness through technological innovations that lower the human carbon footprint and incentivize human behavior to be in harmony with nature. Canada emits 729 Mega Tonnes of Greenhouse Gas (GHG) Emissions each year that harm our environment and health. Given that the transportation sector is the second largest emitting sector, transitioning to Zero-Emission Vehicles (ZEVs) is a key component to decarbonizing Canada. Torque was created to help accelerate the transition to ZEVs by deploying a digital ecosystem that increases ZEV awareness whilst growing and evolving with the ZEV community.
Current features of this App enable you to educate yourself through infographics as well as grow your network and impact in the EV space by connecting you with your local and regional EV community. Our logo was inspired by the Yin/Yang symbol: where two opposites chase each other as they seek a new balance to be in harmony with each other.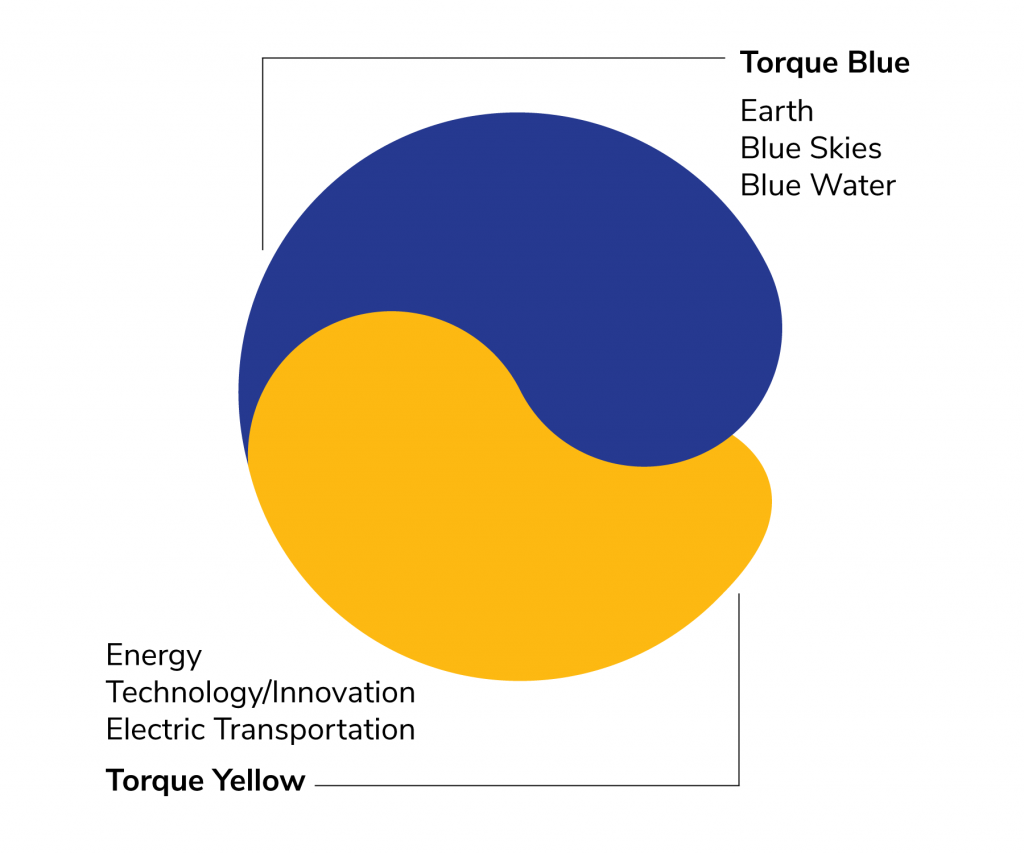 This App was developed by Ecohive, an engineering company for renewable energy technologies, and would not have been possible without support from the Government of Canada. We would also like to thank the Toronto Hybrid & Electric Car Club, EV Society and Electric Mobility Canada (EMC) for your continuous support and enthusiasm with feedback and marketing efforts.