How Torque Network Can Help You Make Connections in The EV Space
Torque Network is the World's first social networking app for EV enthusiasts and ecopreneurs. It was designed and developed by Ecohive to enable users to connect with electric car owners, industry professionals, students and entrepreneurs, to network and explore potential opportunities in the EV space.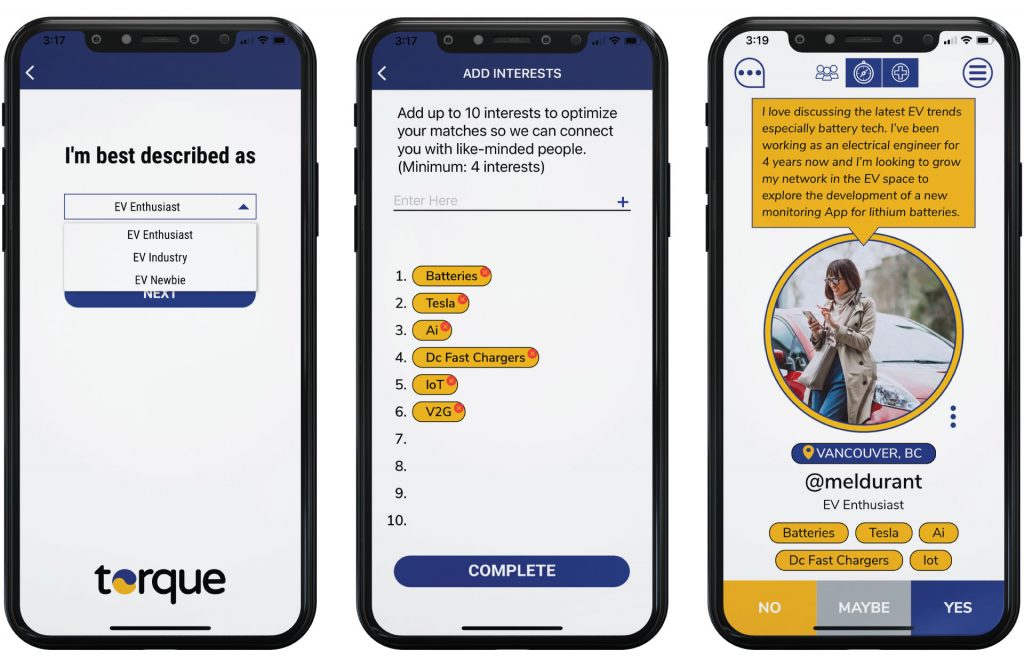 Users are encouraged to fill out a complete and honest profile in order to optimize matches and connect with like-minded individuals who have similar interests and agendas. Once a profile is created, users can swipe through potential matches to grow their network and impact in the EV space.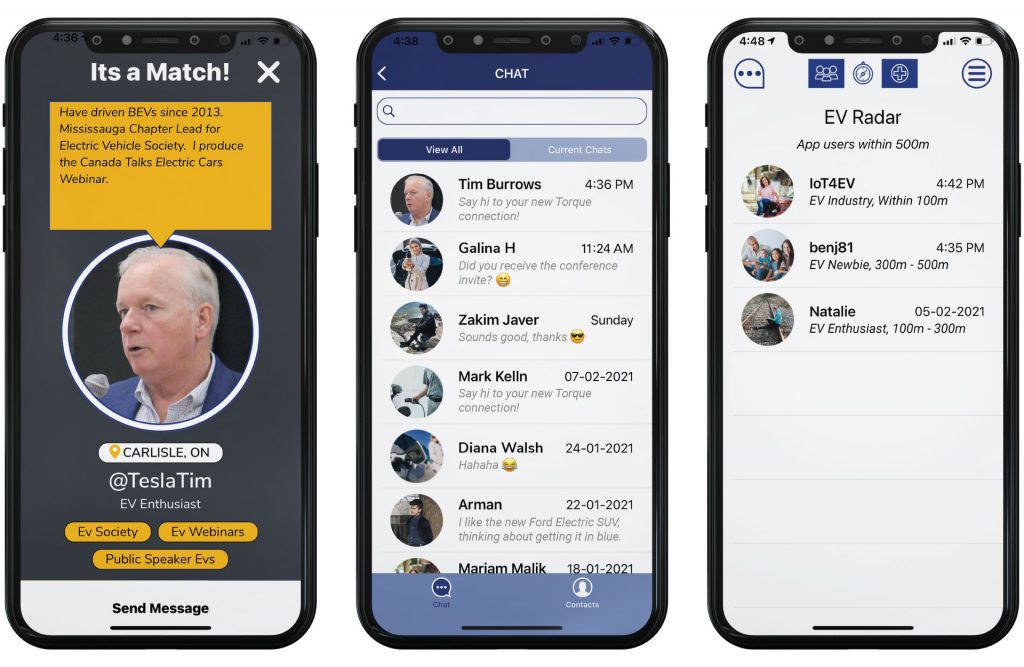 If a user swipes 'Yes' on another user who also swiped 'Yes', then a match is made, and users are able to message each other using our clean messaging interface. If location services are enabled, users can also discover real time Torque users within 500m from their live location using the 'EV Radar' feature. Now you can have a coffee with a Torque user while you wait for your EV to charge or make new connections at EV meets and tech conferences.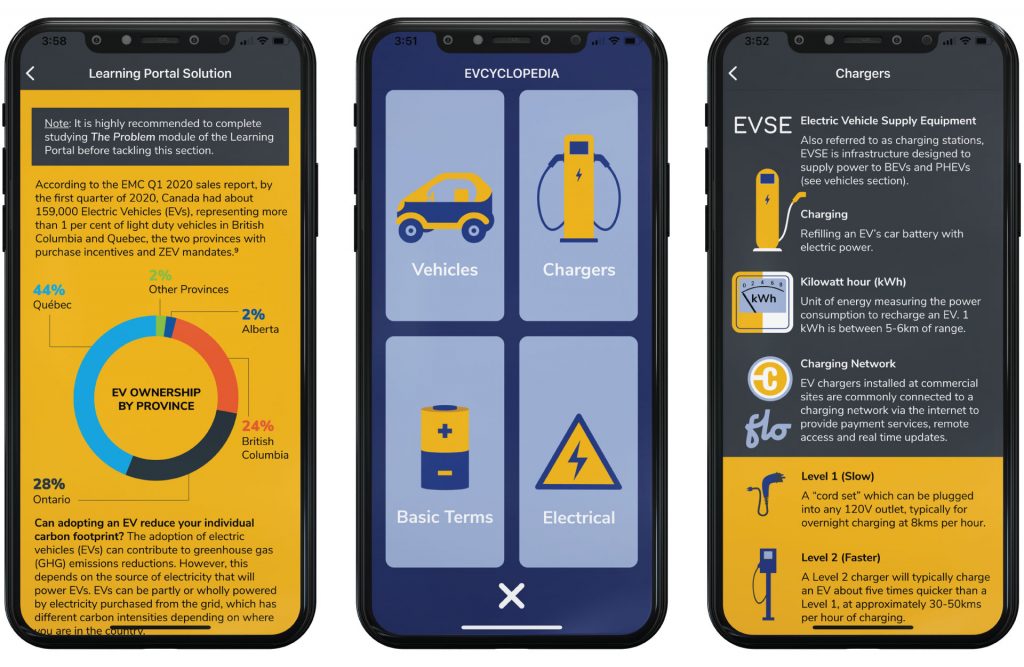 The App also leverages engaging infographics to accelerate the learning curve for EV tech and key EV concepts. Torque Network was designed to break barriers to the EV industry and is an inclusive App for people of all abilities and knowledge. Whether you're a newbie looking to learn more and connect with your local EV community, or whether you're an EV entrepreneur looking to recruit engineers and make business connections, Torque Network is a great tool available to everyone.